Wiggy
Dear Wiggington,
When I open my eyes in the morning, I am not playing a game with you. If I wanted to play a game, it wouldn't be "whack-an-eyeball".
Seriously, stop hitting me in the goddamn f**king eyes when I wake up.
Thanks,
The lady with the sore red eyeballs.
P.S.
I hate you, you scary effing cat.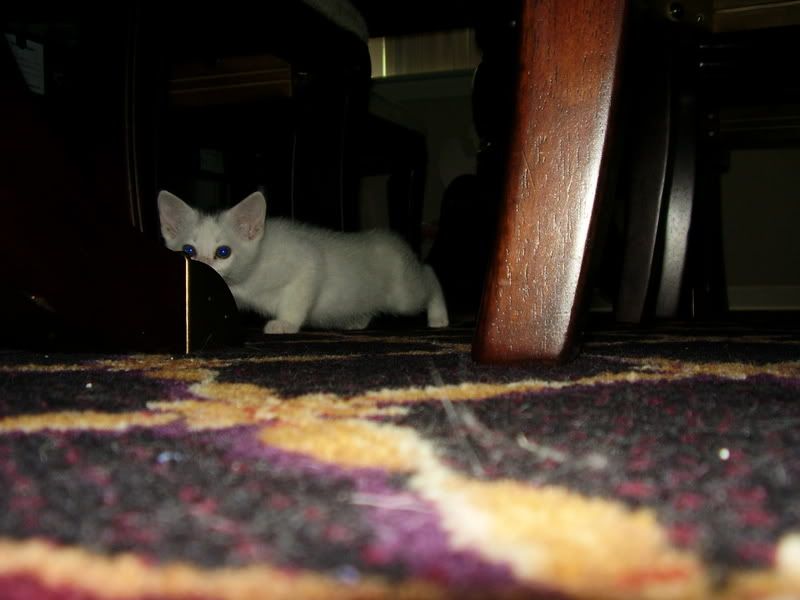 ---